Michelle Pace
Mortgage Agent
Michelle Pace
Mortgage Agent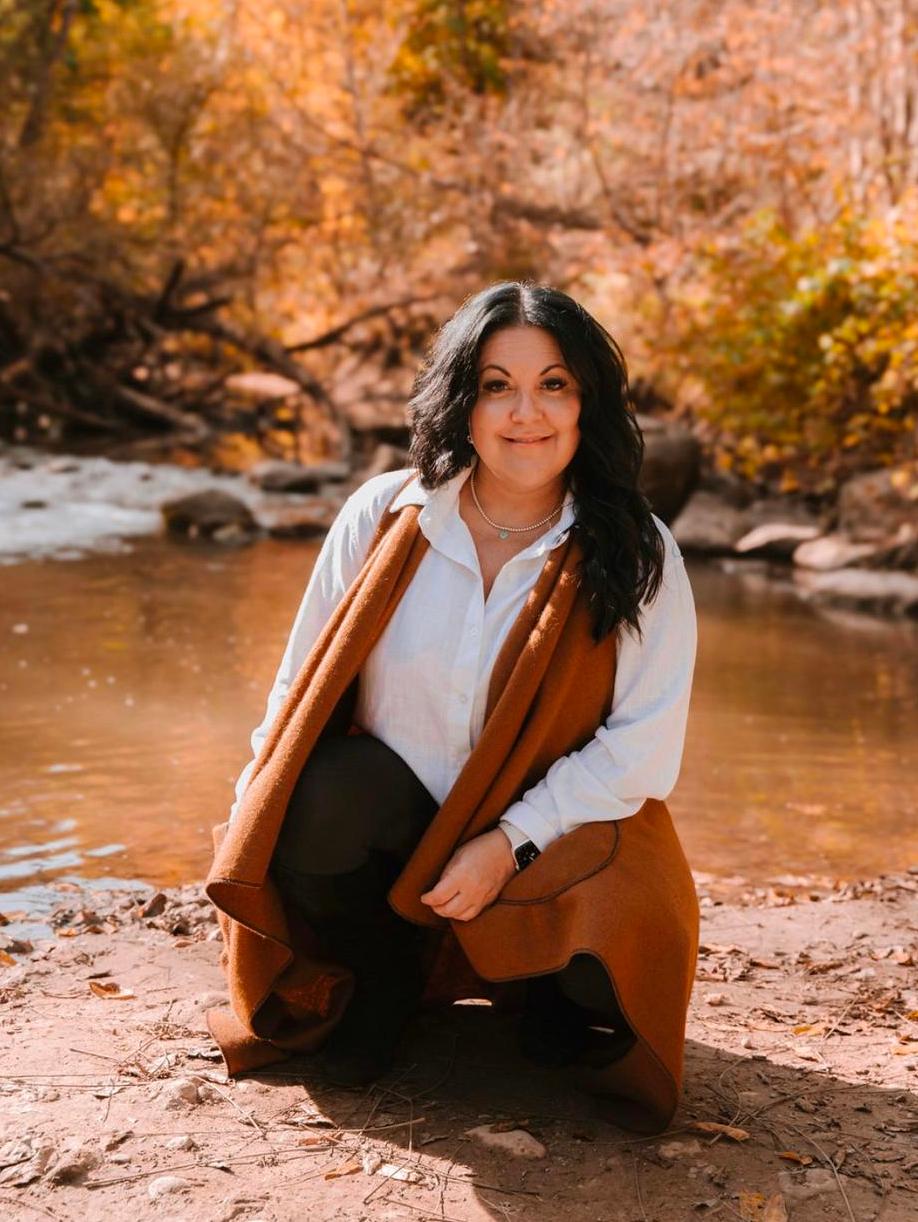 Thank you for your interest in Mortgage Intelligence! As a mortgage consultant with MI I am able to access over 20 lenders to find the absolute best mortgage for your needs.
Everyone has different needs!!
As no two people are alike, neither are two mortgages. Consultants research the many options available today and ensure that you are delivered the mortgage that satisfies your financial goals. When you are deciding on your single largest financial decision isn't it nice to know that you can deal with a consultant that works on your behalf.
Let us do the negotiating!!
Having the size of Canada's Largest mortgage originator behind us allows us to negotiate with Canada's leading financial institutions. We will work together to not only find the right mortgage but also the one with the right conditions.
Service, Service, Service!!
We know you are busy and time is of the essence. We are here to do the legwork for you. With the access to today's latest technology you choose the mode of communication and we will do the rest. In our life there is no such thing as nine to five!
There is a secure application within this homepage that you can use for your mortgage needs. Once completed it will be sent via email directly to me for completion. Please ensure you fill out the mandatory fields. I can also be reached by email below for any questions you may have. I look forward to hearing from you.
Regards, Michelle Pace
Markets
Ontario: County of Middlesex, London
Languages
English
Specialties
Residential Mortgages
Current Rates
We regularly receive short-term rate promotions that are not posted online, which means our rates change frequently. Please contact me for these unpublished rate specials, and for your own personalized rate and mortgage plan.
Current Prime: 2.45%
Terms
Posted Rates
Our Best Rates
6 Months
3.75%
3.30%
1 Year
3.19%
1.99%
2 Years
3.29%
1.99%
3 Years
3.89%
1.99%
4 Years
4.19%
1.99%
5 Years
4.94%
2.04%
7 Years
5.49%
2.34%
10 Years
5.99%
2.99%
5 Year Variable
1.98%
1.98%
Insured mortgage rates, subject to change. Conventional and refinance rates may be higher. Some rates may not be available in all provinces. Consult a local Mortgage Intelligence professional for more information. OAC. E&EO
The best cash back card in Canada for homeowners - Now Available!
Apply Now!