John Stys
Mortgage Agent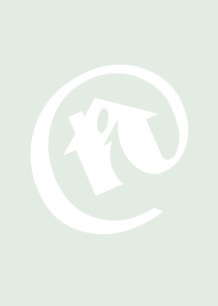 I'm John Stys. My goal is to provide professional service, efficiency and expertise to all my clients for their mortgage needs.
As a professional mortgage consultant, I want to provide quality service and the best rates available to the client since I work for you. If you need a new mortgage, are transferring or need to consolidate debt, we at Mortgage Intelligence have the sources to fill your requirements.
As a graduate of architecture, with many years as a real estate broker, now working as a mortgage broker. Member of OREA, CREA, RECO and CAAMP, also involved with the community and my polish heritage. Speaking English and Polish to help meet your needs
I offer you the expertise and experience to meet your goals in one of the greatest investments of your life, your home.
Markets
Ontario: Brant County, Brantford
Languages
Specialties
Residential Mortgages
Current Rates
We regularly receive short-term rate promotions that are not posted online, which means our rates change frequently. Please contact me for these unpublished rate specials, and for your own personalized rate and mortgage plan.
Current Prime: 3.20%
Terms
Posted Rates
Our Best Rates
6 Months
3.14%
3.10%
1 Year
3.04%
2.64%
2 Years
3.24%
2.54%
3 Years
3.44%
2.74%
4 Years
3.89%
2.94%
5 Years
4.99%
3.04%
7 Years
5.30%
3.69%
10 Years
6.10%
3.74%
5 Year Variable
2.35%
2.35%
The best cash back card in Canada for homeowners - Now Available!
Apply Now!