Jason Bright
Mortgage Broker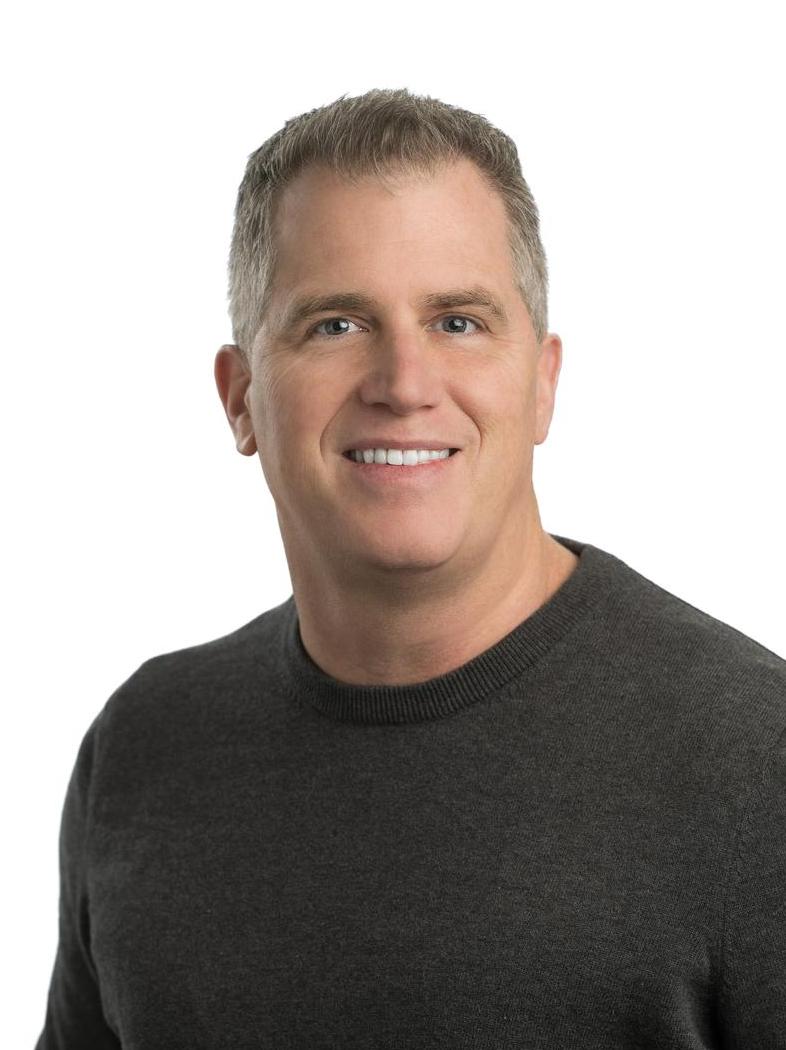 With today's ever changing markets and the wide range of mortgage products available, it is important for you to work with a Mortgage agent who has the knowledge and experience to find the best mortgage to suit your needs. Having worked as a Mortgage Underwriter for seven years and a Mortgage Agent for four years, I have a thorough knowledge of my products and know what it takes to get a mortgage approved in a timely manner.
Dealing with clients face-to-face is where I want to be. I enjoy the opportunity to offer competitive and honest mortgage suggestions tailored to meet each client's unique situation. I am very detail oriented and take pride in getting things done right.
Whether you are purchasing a home, refinancing an existing home or building a new home, call me for trusted and personal mortgage advice.
Markets
Nova Scotia: Bedford, Dartmouth, Halifax, Sambro, St. Margaret's Bay
Languages
English
Specialties
Residential Mortgages
Current Rates
We regularly receive short-term rate promotions that are not posted online, which means our rates change frequently. Please contact me for these unpublished rate specials, and for your own personalized rate and mortgage plan.
Current Prime: 3.45%
Terms
Posted Rates
Our Best Rates
6 Months
3.14%
3.10%
1 Year
3.04%
3.04%
2 Years
3.24%
3.04%
3 Years
3.44%
3.24%
4 Years
3.89%
3.39%
5 Years
5.14%
3.19%
7 Years
5.30%
3.79%
10 Years
6.10%
3.89%
5 Year Variable
2.41%
2.41%
Insured mortgage rates, subject to change. Conventional and refinance rates may be higher. OAC. E&EO
The best cash back card in Canada for homeowners - Now Available!
Apply Now!